COAST (Full Clothing Company Branding)
Coast Clothing - Full Design Spread for a start up clothing brand. Brief: Goal was to create a west coast inspired, eco friendly, streetwear brand that gave 10% of proceeds to charity.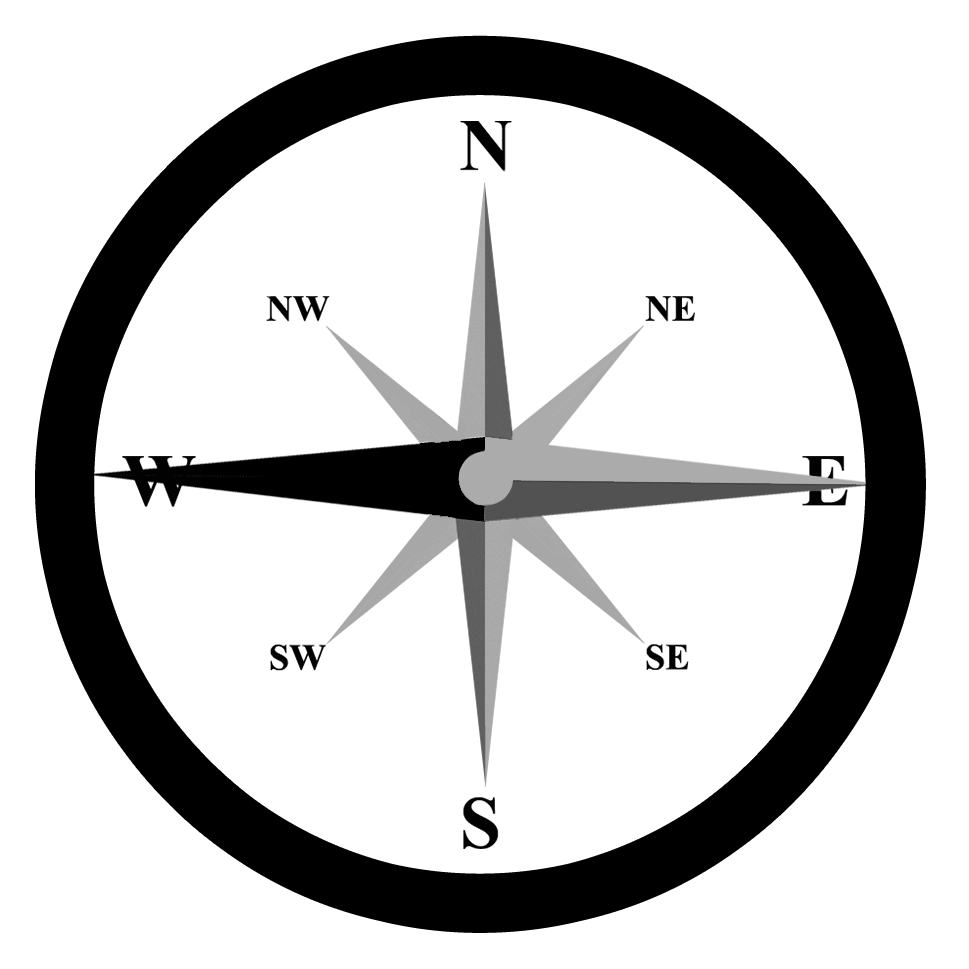 COAST Emblem Design: Pointing west because the brand is about west coast fashion and lifestyle.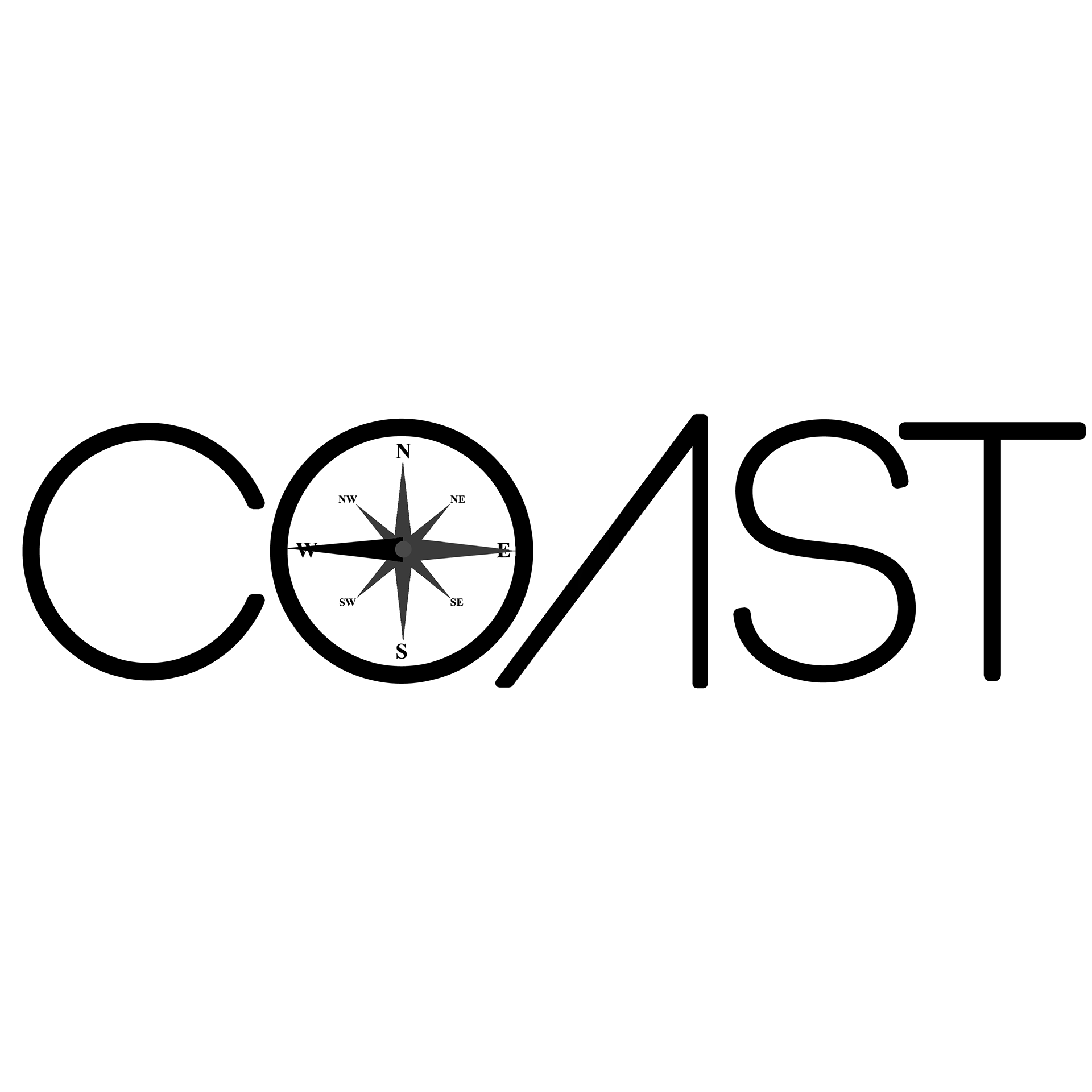 Coast Logo: Incorporating compass emblem inside the "O".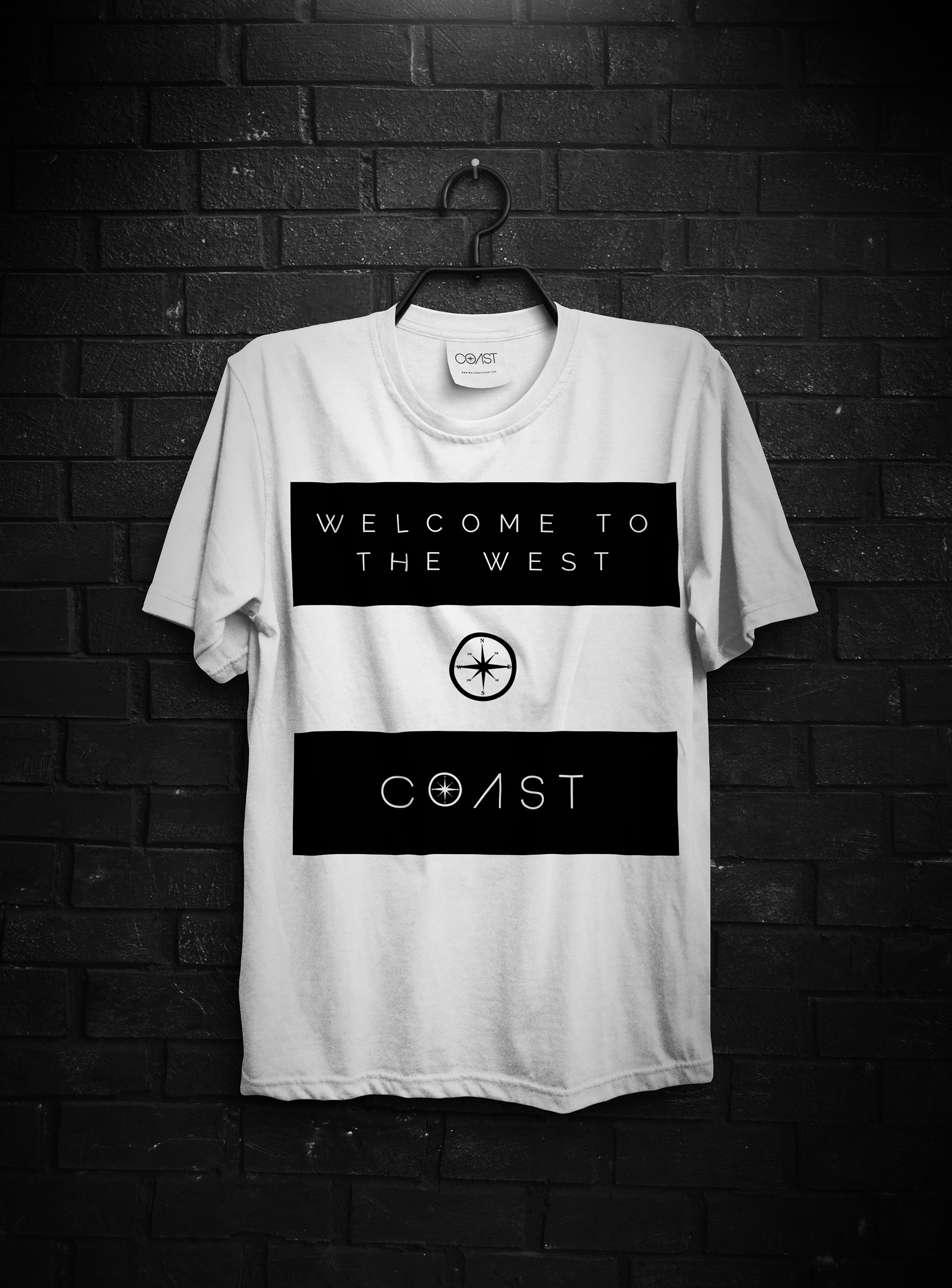 Wooden and Raised Business Mockup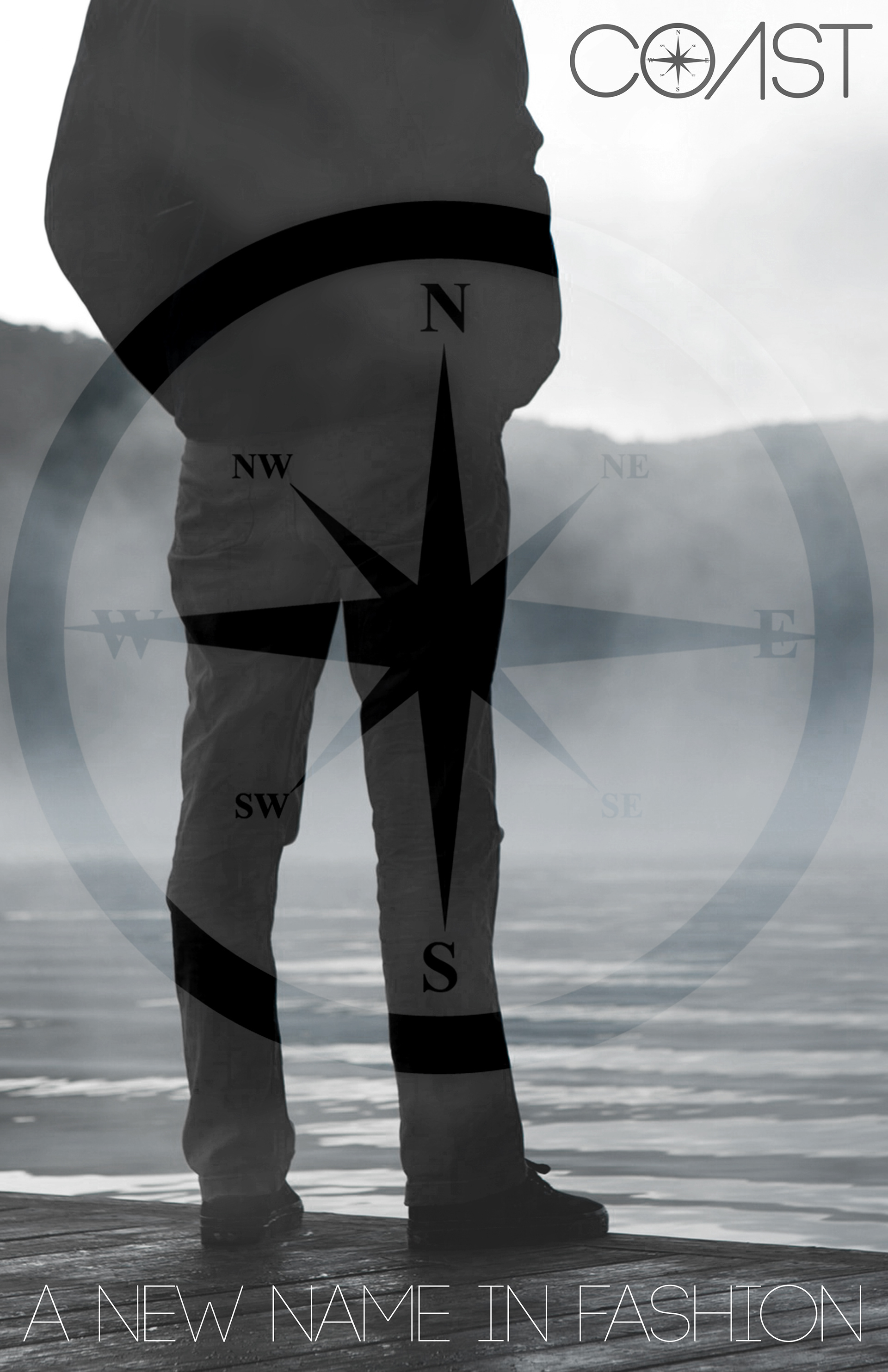 "A New Name in Fashion" Ad Campaign Poster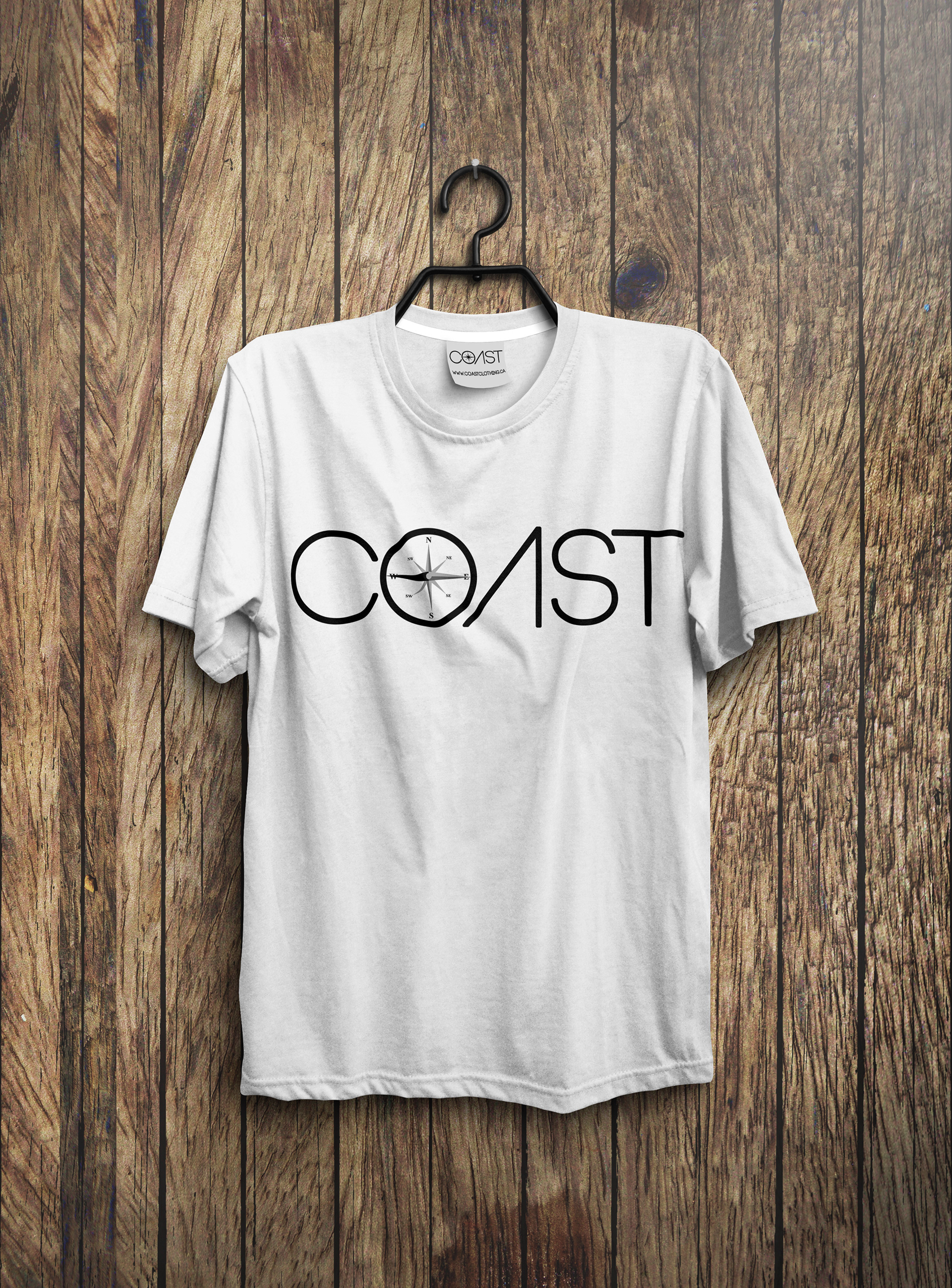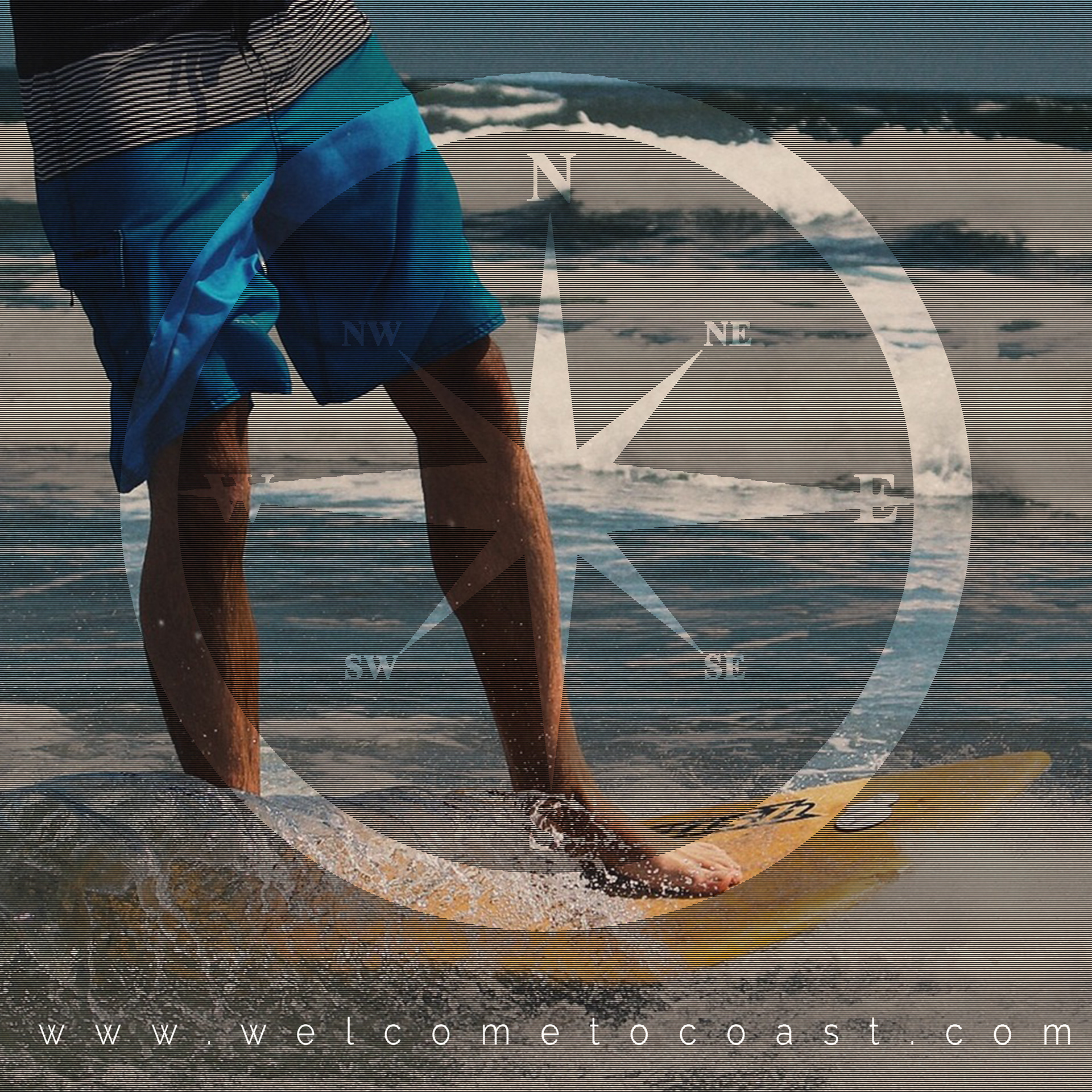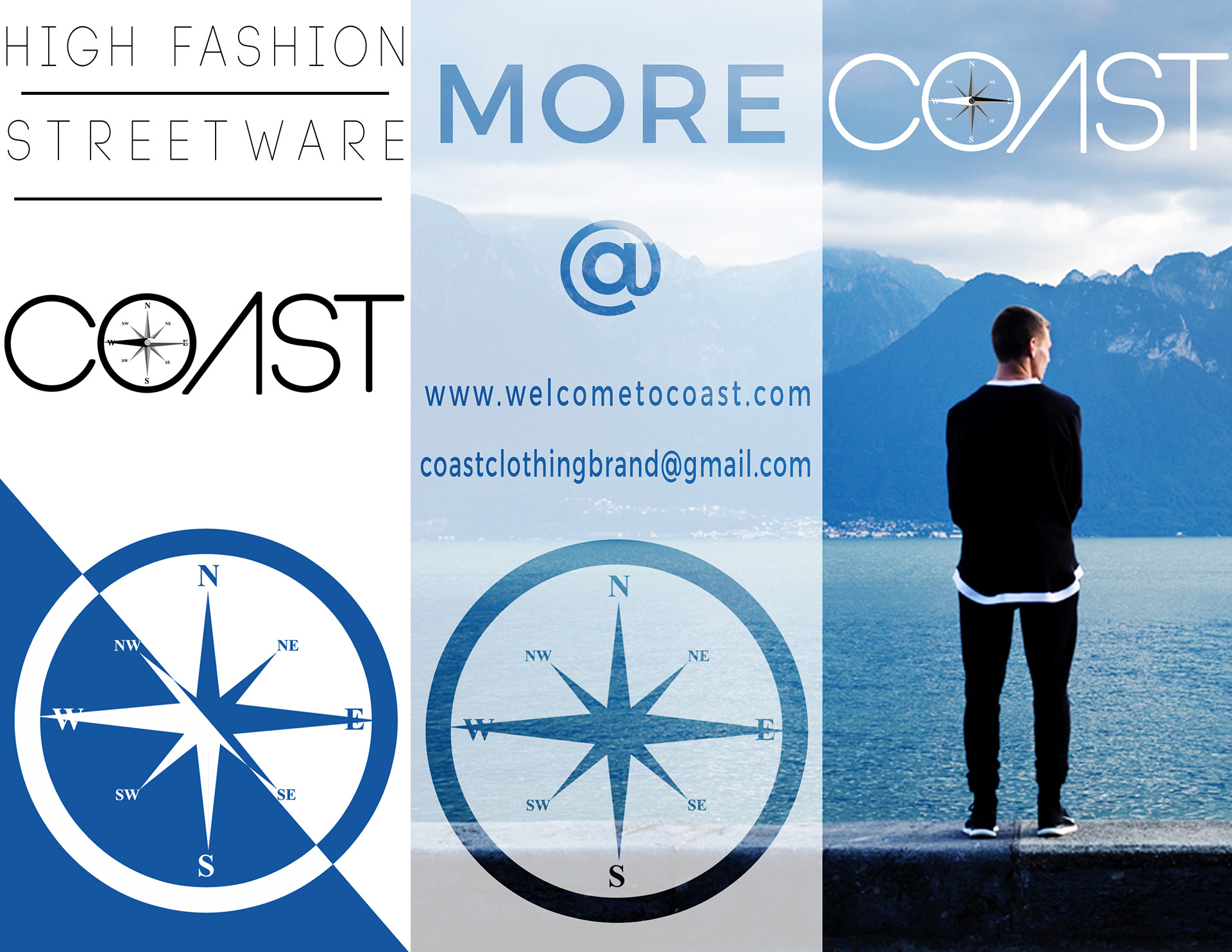 Trifold Brochure (Outside) Design
Trifold Brochure (Inside)